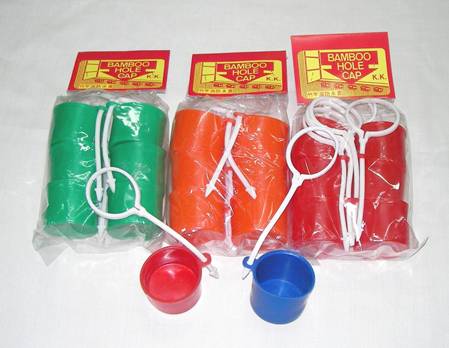 Bamboo Cover
As recommended by the National Environment Agency (NEA) as a form of Dengue Prevention Method:
Cover bamboo pole holders after use.
Rainwater can potentially accumulate in these bamboo pole holders if they are uncovered and create a habitat.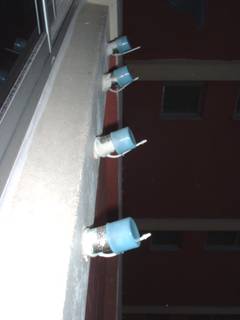 Made from LDPE
Color: RED ORANGE GREEN BLUE
Dimension: ID 44.5mm & 38mm Height: 37mm

Enquire about pricing here.